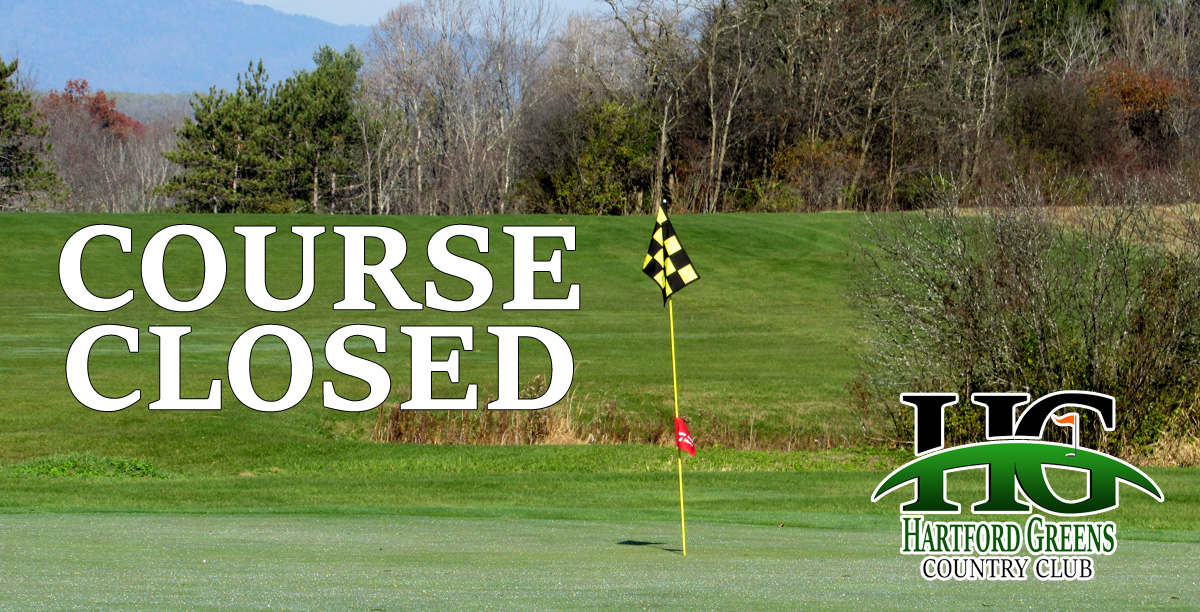 Yesterday was our final open day of the 2023 season. We'd like to THANK YOU all for your support and another great season here at Hartford Greens Country Club. We couldn't keep doing it without you.
We look forward to seeing you tee up on the course in the spring of 2024.
Wishing you all the happiest of Happy Holidays! Don't forget a Hartford Greens Country Club gift certificate for your favorite golfer this holiday season. Very easy to purchase right from our website; click here.
Also, if you haven't yet, sign up for our newsletter to keep up to date on any special events, offerings, opening day information and more. Sign up for our newsletter email blast here.