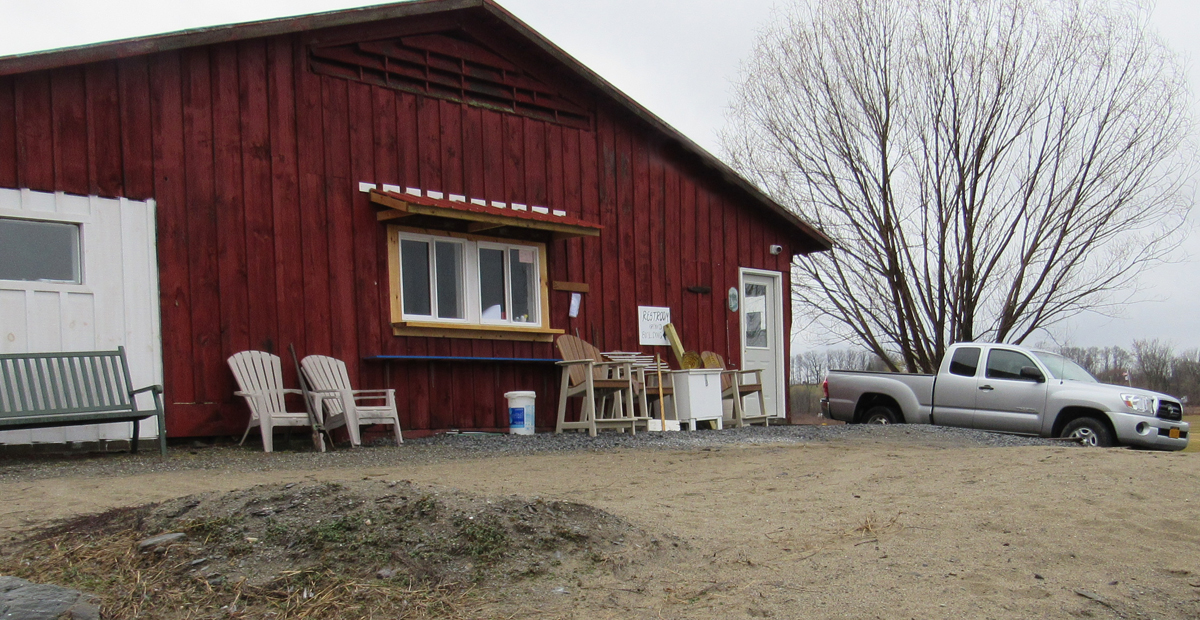 Please be aware Hartford Greens Country Club is currently under construction. We ask that you please EXCUSE our appearance, while we continue to work on improvements around the golf course.
As we plan to open up the driving range and the back 9 of the course (for walkers only- too wet for carts) today- Monday, April 5, 2021 (UPDATE: All 18 holes are open with carts)– we wanted to let you know we have several projects we will be finishing up this week, which include:
We had a new well put in and the water lines need to be installed. Currently, we do not have running water, or use of our indoor restrooms. There is a porta-potty in the parking lot for player use. (UPDATE: the course now has running water).
We are having blocks laid in front of the club house and concrete poured
We have moved the shed to a new location. A concrete slab will be poured in it's previous location for golf cart parking.
We apologize for any inconveniences our construction may cause you while you visit the course. We hope to be fully operational (weather depending) by this weekend (April 10-11). 
UPDATE:
The course now has running water and all 18 holes are open with carts!!

Book your tee time today!