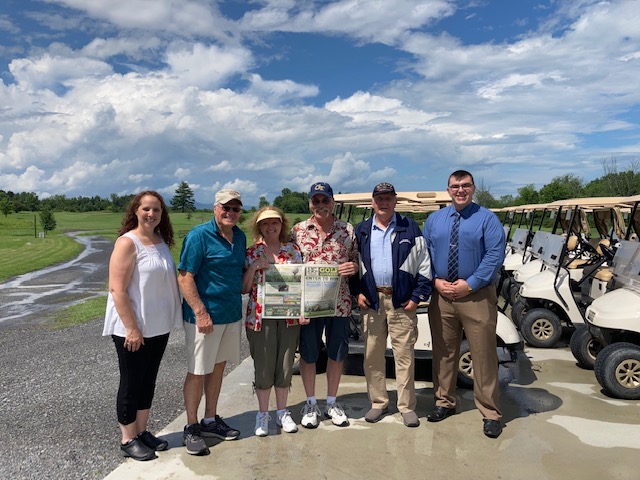 Congratulations to the WINNERS of our NYVT Media partnered giveaway for two Veterans Memberships and one Couples Membership.
Hartford Greens Country Club is so honored to have veterans Don Woodworth and Dave Maynard as new members to our course. And, we are also thrilled to welcome Irene and Gary Taylor to the course as new members.
You can read the full NYVT article about the giveaway and our winners here. Thank you Julie Fedler and NYVT Media for helping us make this giveaway possible!!
VETERANS MEMBERSHIP WINNER- Don Woodworth
VETERANS MEMBERSHIP WINNER- Dave Maynard
COUPLES MEMBERSHIP WINNERS- Irene and Gary Taylor