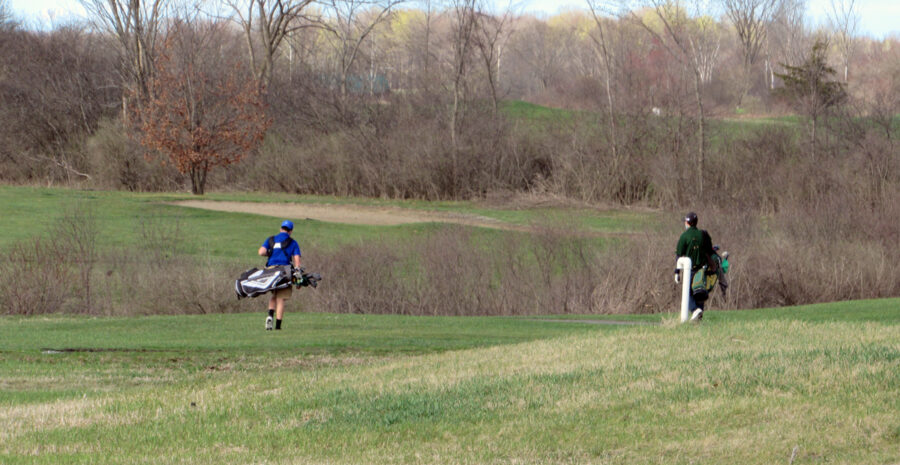 Hartford Greens Country Club was very pleased to welcome the local Fort Ann/Hartford and Fort Edward high school golf teams and to serve as their home course for match play for their Spring 2021 Adirondack League season.
Serving as the home course for the Fort Ann/Hartford and Fort Edward golf teams, we were able to host young golfers from Hadley-Luzerne, North Warren, Corinth, Lake George and Granville as well.
We hope these junior golfers enjoyed their time out on the course as much as we enjoyed having them!!