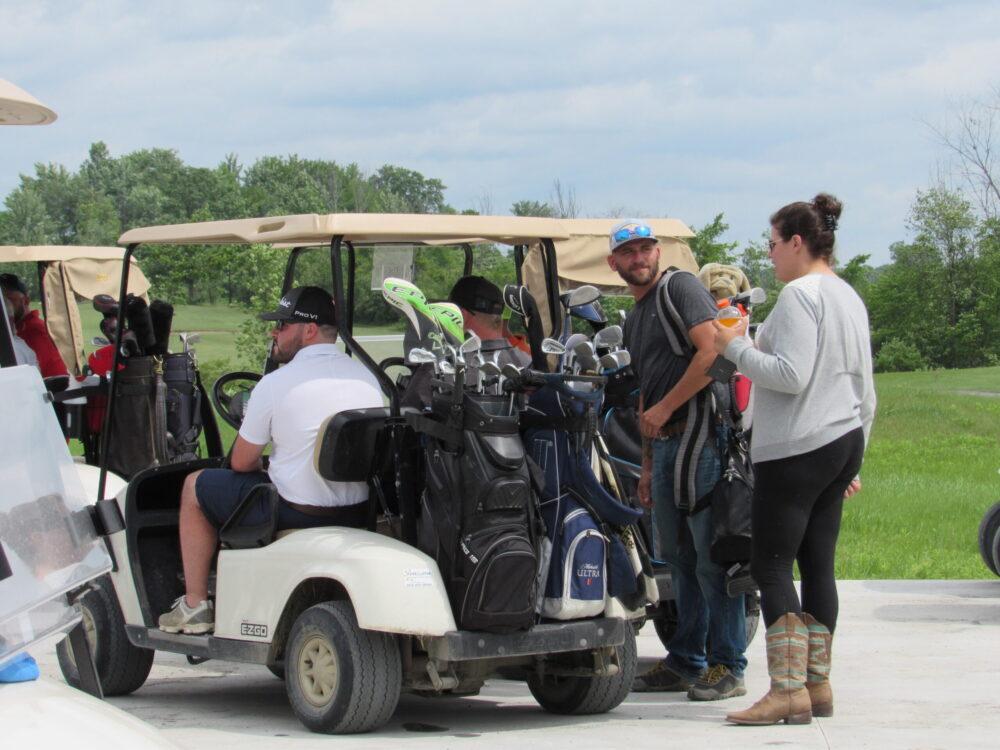 Simply Grazin' Organic Farms held a fundraiser golf tournament for one of their employees, Nick Geraghty, and his family, here at the course on Saturday, June 26, 2021.
The tournament was completely full, with a total of 80 participants (two teams had to be turned away). The winning teams were as follows:
1st place – Team Happy
2nd place – Team Troy
3rd place – Team Morehouse
**2nd and 3rd place decided by tie breaker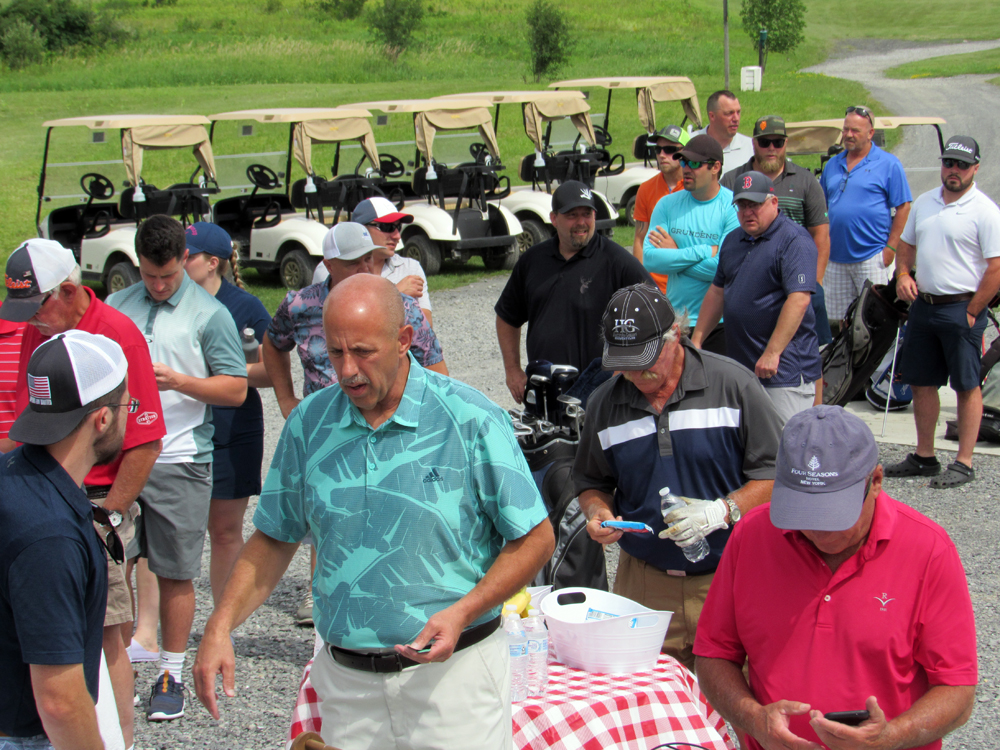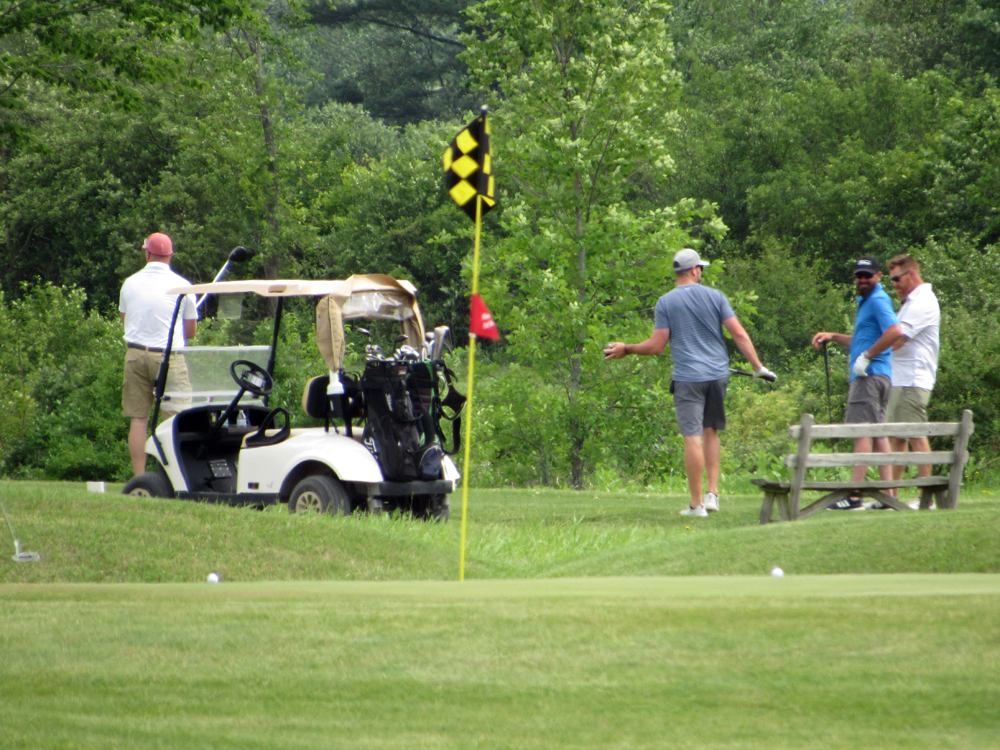 The menu included Simply Grazin' o100% grass-fed beef hot dogs and hamburgers (cooked by Shannon McDonald), pies, watermelon, bananas, oranges and an assortment of beverages.
Numerous raffle prizes were donated from local businesses as well.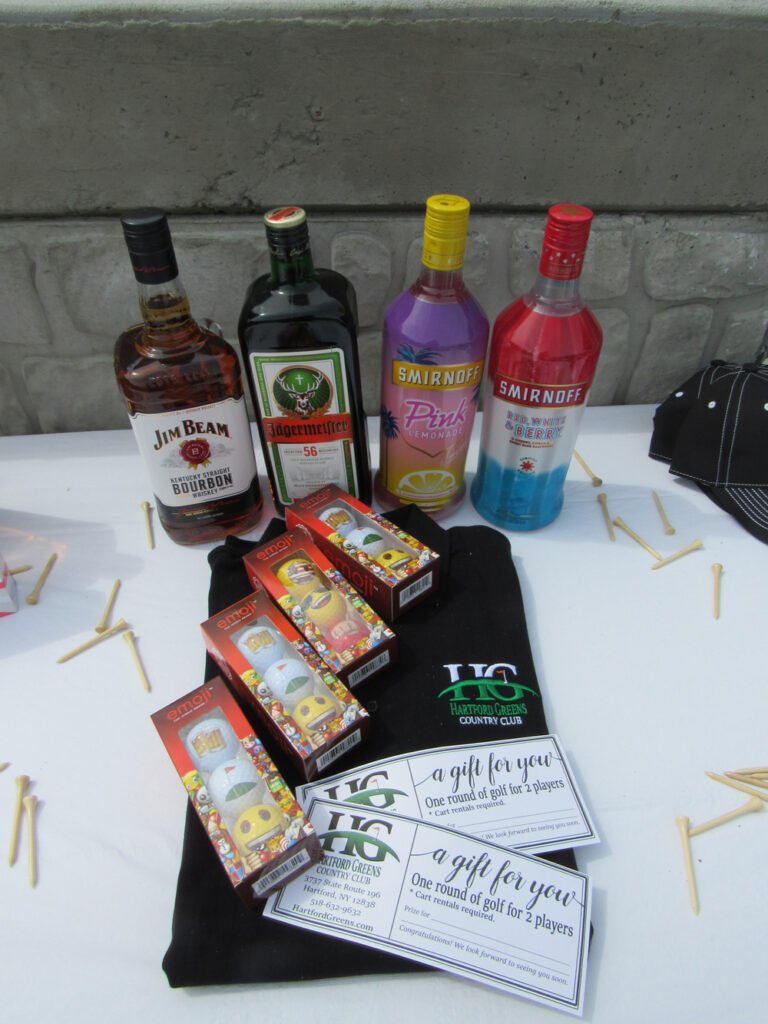 In addition to the participants, sponsors for the tournament were:
Hilltop Construction
Attorney Erika Ryan-Sellers
Schoony's
Gibson Hardware
Geraghty Discount Wine and Liquors
Strategeez Marketing
Simply Grazin'
Keena
Highlander Brewing
It was a great day on the course. The show of support from the community was amazing to witness and be a part of.
Anyone interested in hosting a golf tournament here at Hartford Greens Country Club, please reach out to our Event Coordinator, Gary Scrime at gary@hartfordgreens.com.