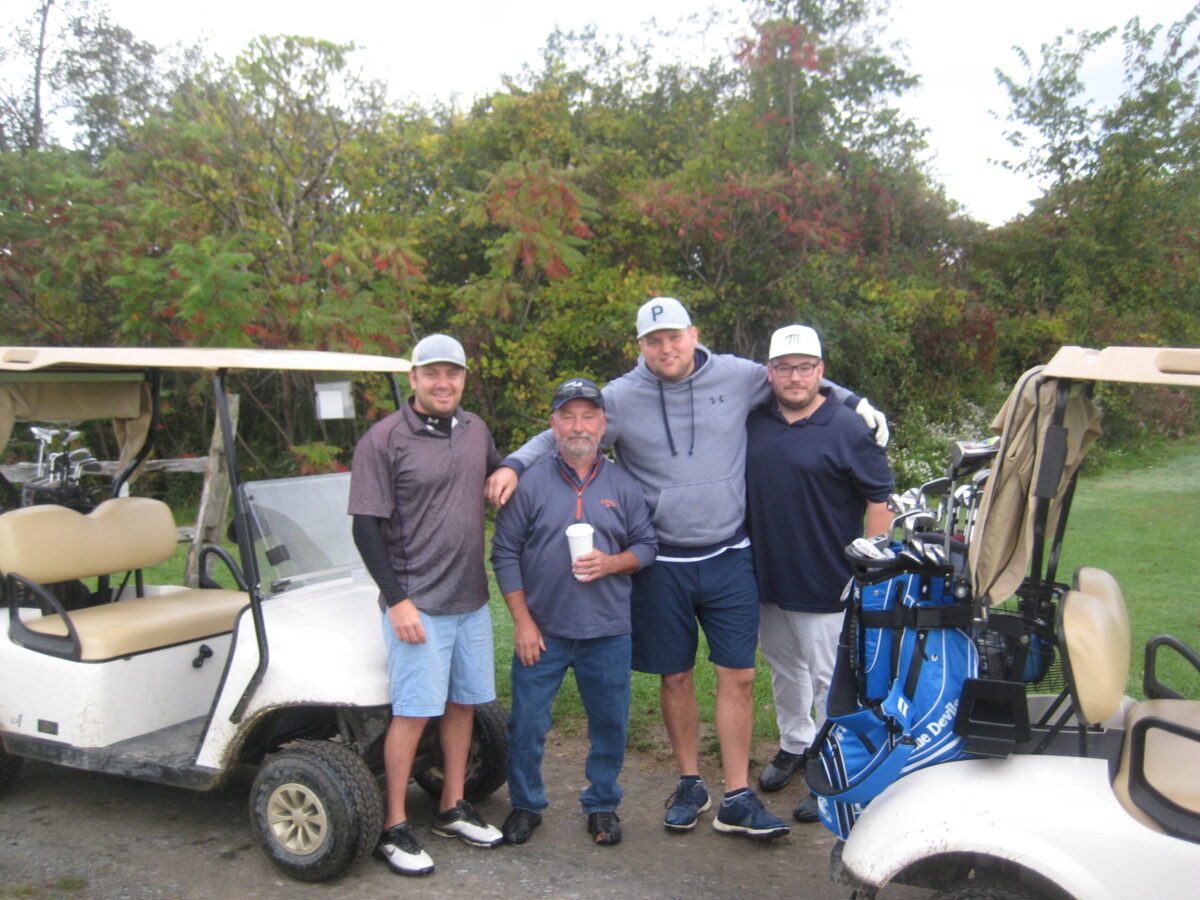 Here are a few photos taken during the Idle Hour golf tournament, which was held here at the course on Sunday, September 26.
If you are interested in hosting a tournament here at the course please reach out today! We already have some booked into next season, so reserve your date now!
*Special thanks to our Event Coordinator, Gary Scrime for taking these photos!!