Winning teams for the Adopt a Solider Tournament hosted at Hartford Greens Country Club on Saturday, October 2 were as follows:
1st Place: Team Klaiber – Pete Klaiber/Randy Morehouse/Steve Forbes/Steve Coulter with a 16 under par 56
2nd Place: Team Guinepero – 14 under 58
3rd Place: Three way tie at 13 under
Thank you to all who showed up to participate and donate to this great cause. Below are some photos from the tournament ( special thanks to our Event Coordinator, Gary Scrime for helping with the event and for taking these photos!!).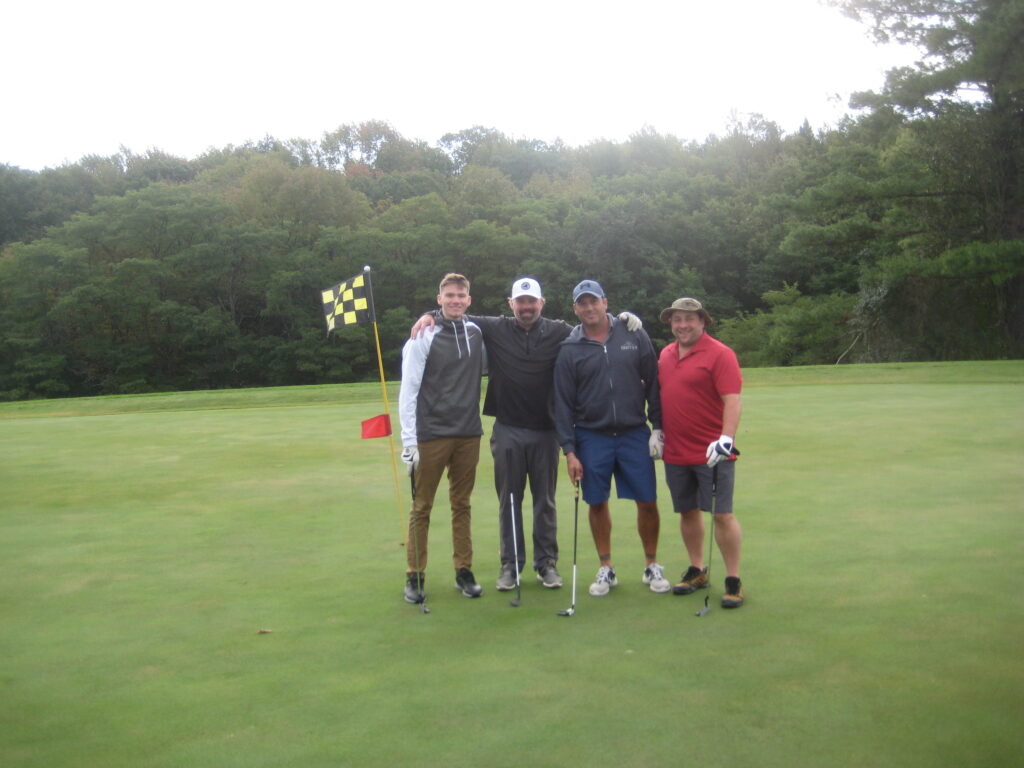 Are you on Facebook? Us too! Let's be friends!!