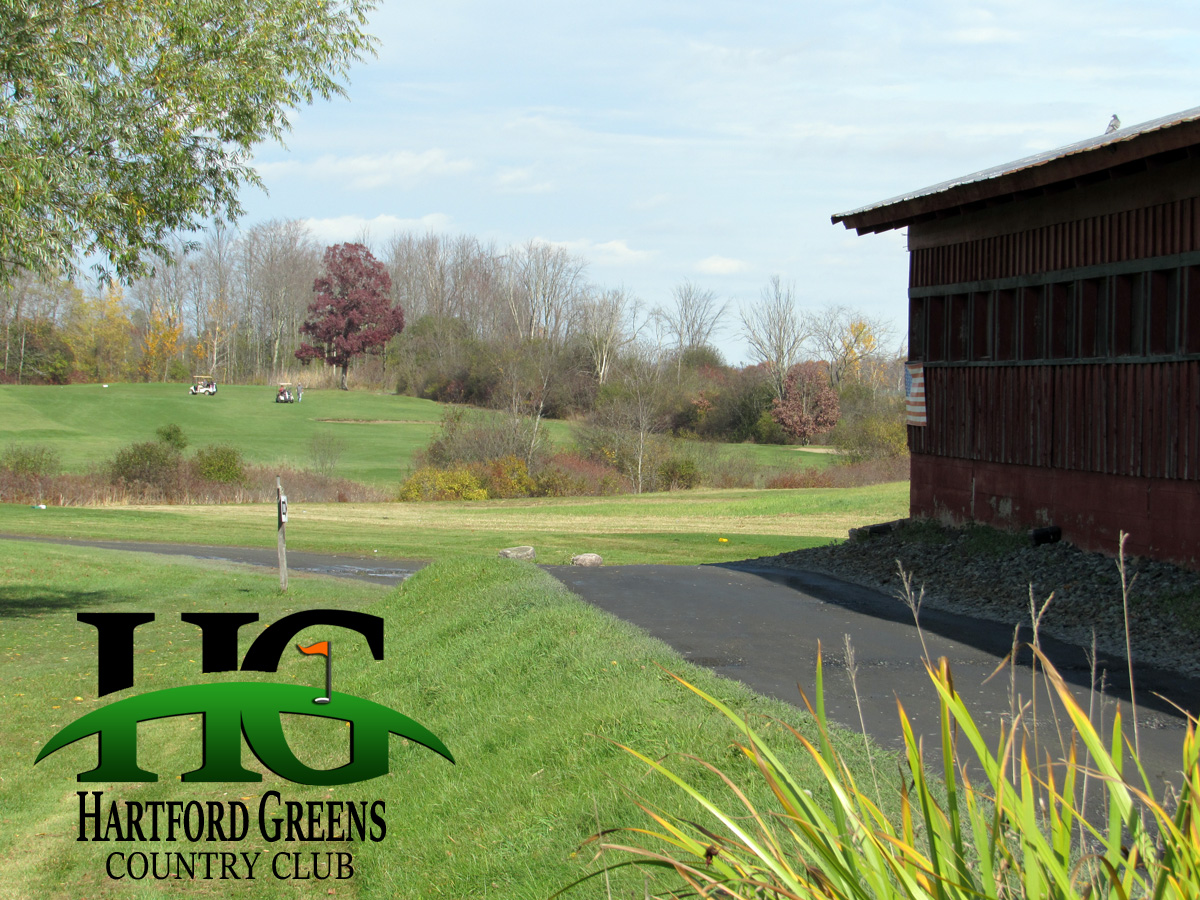 We plan to remain open until December and thanks to some quick action by owner, Mark Faille we will be able to do so with golf carts!
Last week we were left in an unfortunate situation by our previous golf cart rental company- as they came and took our rented golf carts away without notice.
We are extremely grateful to Collin Hunter of Five Star Golf Cars for supplying us with golf carts so quickly last Friday and in doing so allowing us to provide golf carts to our patrons.
With the unseasonably warm weather this past week, it has been wonderful seeing so many of you loving November out on the course.
Again, we will be open until December, so come enjoy a round. Don't forget about our November special weekdays– after 1pm golf 18 holes with cart for $25. And, although we just had a nice stretch of warm days, we wanted to remind you to please be advised we will have frost delays when temperatures are below 32 degrees on the course to prevent damage.
As always, thank you for your continued support as we work on making improvements. You all are amazing!!